Los Mangos Golf Course is located only minutes from the resort, it is an 9 hole executive golf course. This course is included FREE with
every accommodation that we sell (Greens Fee's Only). I have tried to explain to many a client the conditions of this course and on my
last trip I golfed with a good friend and we took pictures. I hope this helps to shed some light on conditions for you golfers. You will find
this a great course to simply hit the ball around and get some practice. Have fun with this course and don't take it too seriously.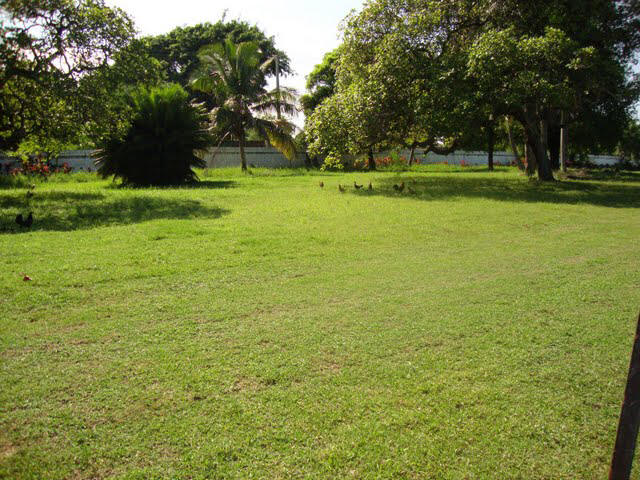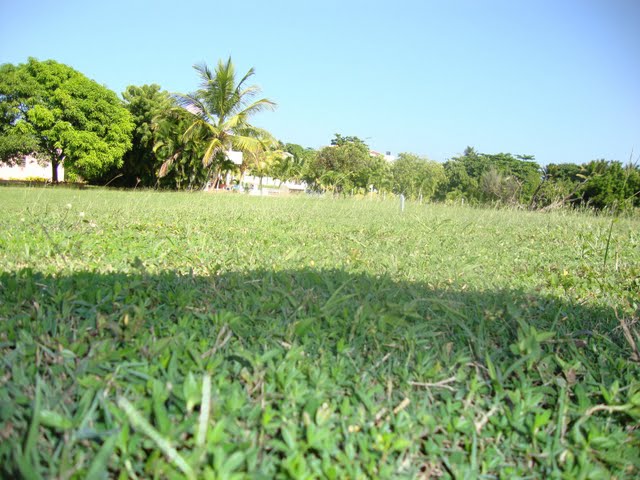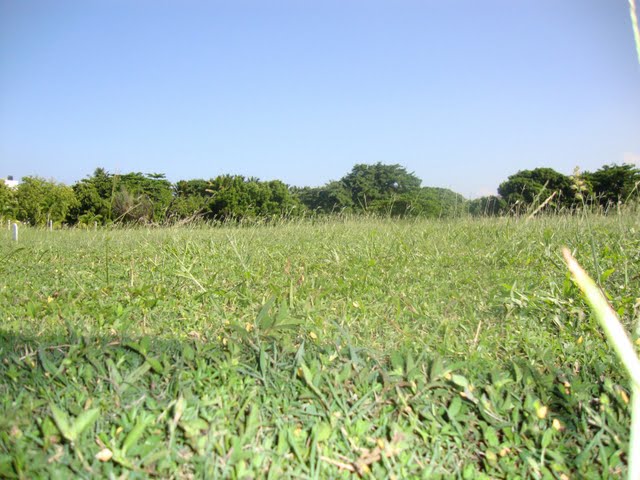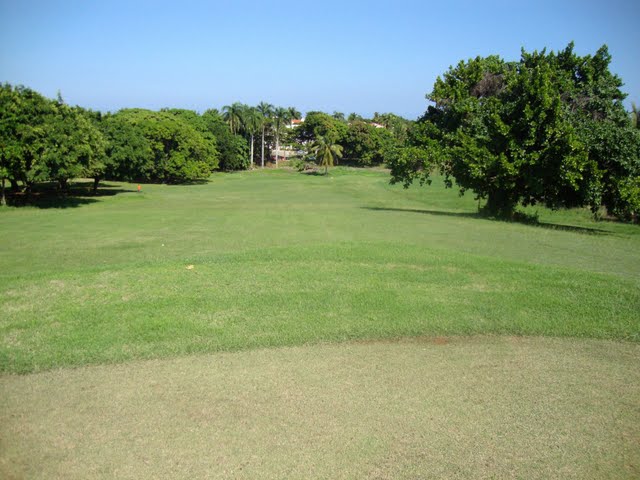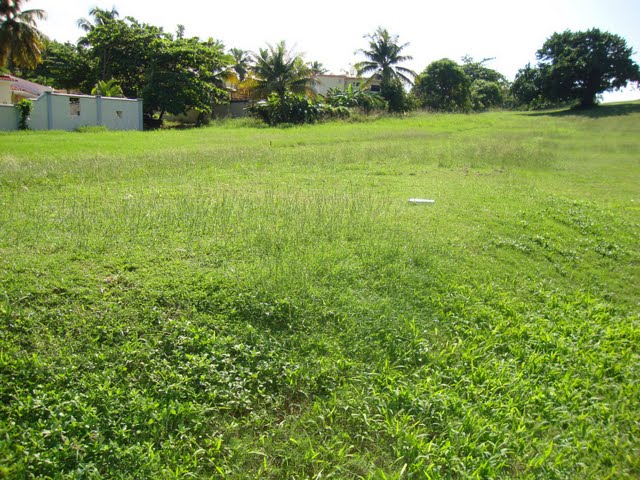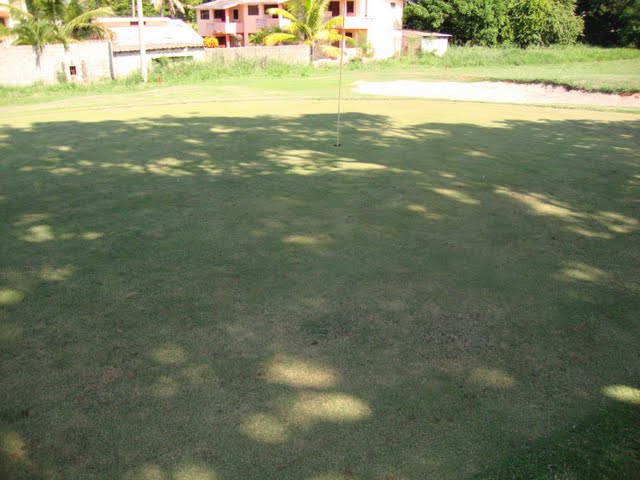 These pictures were taken throughout the course. This is a fun course to play and
practice hitting the ball around. There are many 18 hole golf courses in the area
that are beautiful and the resort can arrange golf for you at any golf course through
VIP Excursions. Have fun at Los Mangos with some good friends and remember
don't take the course too seriously.